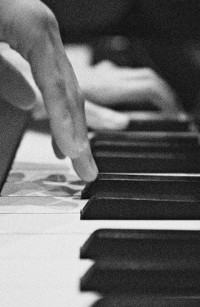 This website is for enthusiasts of high quality audio. You'll find all sorts of people here: analogue and vinyl aficionados, digital and computer music lovers, professional recording engineers, record labels, hardware manufacturers and others.
Audiophile.ca is unique as it provides easy access to information on products, services, market trends and consumer demand. The platform provides members with the means to interact directly with manufacturers and service providers — all while ensuring the highest level of user privacy and protection of personal information. Check out our privacy policy and social contract. Audiophile.ca generates its income exclusively from the sale of memberships. By eliminating banner advertising, Audiophile.ca ensures a level playing field where all members have access to the same level of brand exposure.
If you are interested in high fidelity audio and well recorded music, we encourage you to create an account and join us. This access to Audiophile.ca is free! To enhance your enjoyment of the site, we will be adding extra paid features in future. These extra features will be optional. Once you have an account, your access to the site will always be free.
If you have any questions, technical issues or feature requests, please don't hesitate to contact us.
Thanks for coming by. We sincerely hope you enjoy your visit and will come back often.