May 6, 2015 in audiophile, Event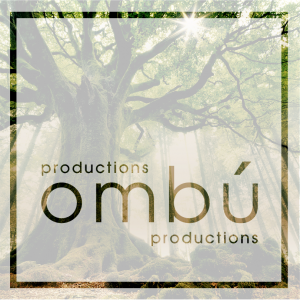 The Benefit Concert Series brings together local musicians, 
local food, and drink all in support of local charities. 
Wednesday May 20th is the last event of the series' first
season,featuring François Jalbert on guitar and
Charles Trudel on piano. These two young Quebecois
musicians have done a lot of musical exploration in their
young life. They are both classically trained and have
ventured since into a vast array of musical expression, from
gypsy to pop; punk to jazz…they've done it all. Theirs is a
contemporary sound that blends jazz, popular music, and
world sensibilities into a style and compositional world
all their own. Their repertoire combines strong melodies,
rhythmic and harmonic complexity, creating a world that is
both accessible and surprising.
Wednesday May 20th at 7PM
Gallery Gora
279 Sherbrooke St. West, suite 205 
For additional details, please visit:Tickets are $50 per person 

For additional details, please visit:

All proceeds from this year's final event will benefit Youtheatre,
Quebec's oldest professional theatre company producing work for young audiences.