ombú productions presents
January 15, 2015 in Event
The Benefit Concert Series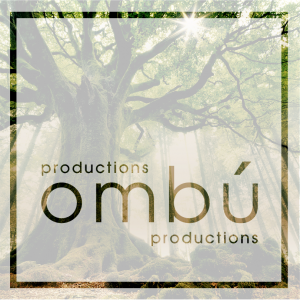 The theme of this concert series is local, local, local…local musicians, local food and drink, all in support of worthy local causes.
Coming up February 4th is the second concert in this series featuring Seán Dagher and The Paddingtons. Doors open at 7:00 PM with music starting at 7:30 pm. Tickets are $50.00 per person and will qualify as a tax creditable donation. Wine and cheese, plus other delectables will be served.
The Paddingtons have been performing Celtic and Maritime folk music since 1995 for local audiences in pubs and restaurants, concert halls and festival stages. Their repertoire is a combination of  "… festive songs played festively, love songs played romantically, and drinking songs played drunkenly…" – a real treat not to be missed!
Thanks to our sponsors, all proceeds from the evening's event will go to support Project Genesis, a local community outreach organization founded in 1977. Located in a storefront on Victoria Avenue in Côte-des-Neiges, the organization's goal is to improve the situation of people living in poverty by helping local residents better understand and defend their rights, and by providing a space where people can work together on issues of local importance.
Come join us Wednesday, February 4th! Tickets are $50 per person.
When: Wednesday, February 4, 2015 at 7:00 PM
Where: Gallery Gora, 279 Sherbrooke St. West, Suite 205
http://www.gallerygora.com/
Featuring: Seán Dagher and the Paddingtons
http://ombu.ca/en/skyeconsort/
http://www.analekta.com/en/artistes/?dagher-sean.html
In support of: Project Genesis
http://genese.qc.ca/
Many thanks to our sponsors:
http://www.neiinvestments.com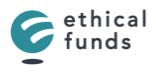 http://www.ci.com